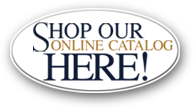 Quick Links
Free Tote Bag
Free black/grey tote with each $100.00 order.
Welcome!
The Little Miami Publishing Company is located in old Milford, Ohio, in Clermont County. Housed in a beautiful 200-year-old stone building, LMP specializes in history, reference, and genealogical books for the professional and family historian.

We're so glad you have stopped by our site for a visit. Please take a good look at our catalog of books as well as our collection of finely made Byers Carolers dolls. If you find yourself in the Milford area, we hope you'll come see us at our Water Street storefront and offices. Milford is a lovely town, full of quaint shopping, eateries, coffee shops, and lots of history. We look forward to meeting and talking with you!

Barbara Gargiulo, Proprietor
Little Miami Publishing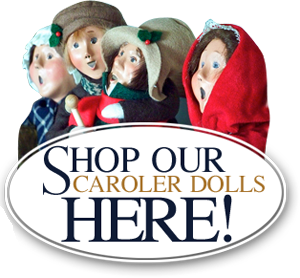 Featured Books

A beautifully illustrated hardbound book in color about the art and artists as seen as one drives through the Tri-State area.

Radio DJ tells about his life and people he met in the infancy of rock and roll.

How an orphaned Irish American Catholic family dealt with the KKK in fictional Donegal, Indiana--based on a true story.

A Trilogy of Stories about the German Beer Barons in the Greater Cincinnati Area.